Moda primavera 2017, la collezione HM loves Coachella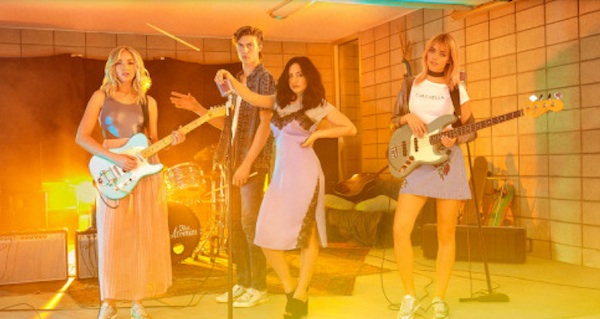 E' ispirata al Coachella Festival, il festival musicale più colorato e hippie della California, la capsule collection "H&M loves Coachella 2017", collezione dedicata allo spirito fresco, allegro e trendy del Coachella Festival che si tiene come ogni anno a Indio nella contea di Riverside fino alla fine di aprile.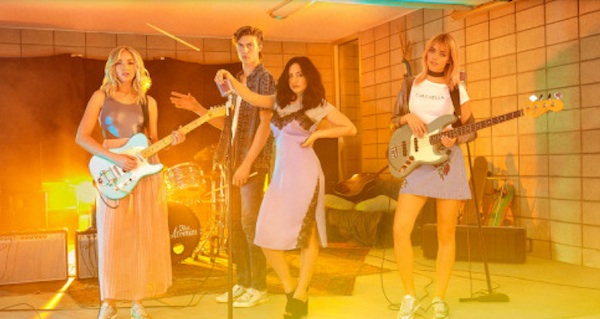 La nuovissima collezione sarà disponibile in tutti i negozi e negli store online a partire dal 30 marzo con tantissime novità per tutti i gusti. Tutti i capi sono ispirati allo stle hippie e bohemien del Coachella Festival, perfetti per calarsi nello stile neo hippie che mete di buon umore in vista di un'estate frizzante e ricca di emozioni.
> BORSE: POCHETTE, A SPALLA O CASUAL, COME INDOSSARLE
I testimonial del video campagna pubblicitaria di H&M loves Coachella 2017 sono il gruppo musicale The Atomics, pop band alternativa formata da Lucky Blue Smith e le sue sorelle Pyper America, Starlie e Daisy Clementine, che nel video di lancio interpretano la cover Let's Live for Today di The Grass Roots. I volti della campagna pubblicitaria sono invece quelli di Hailey Baldwin, Adwoa Aboah, Julia Cumming, Luka Sabbat e Ash Stymest.
> SHOPPING: UN ITALIANO SU 6 FA ACQUISTI ONLINE
Della collezione fanno parte canotte con stampe, T-shirt, shorts tie-dye, bermuda in denim, e per lui H&M ha pensato a camice a maniche corte a stampa Ikat ideale da abbinare ai jeans, occhiali da sole con lenti azzurre, bermuda e shorts in denim. E poi ci sono i capi in perfettostile folk americano, come le camicette con frange e perline e i cappelli a tesa larga per le ragazze.
0 condivisioni e commenti
Condividi e commenta!
Commenti